Good Neighbors!
This year has been an adventure at Bless The Children Home. We were blessed over the summer to have Steve and Beverly Hoffman live with us to oversee the work there.
The children were able to go to the zoo, go to nearby churches for Vacation Bible School (VBS) and interact with oversees guests throughout the summer.
We have been super excited about the great neighbors we've gotten to know in villages and towns all around us.
You have graced us with your presence to celebrate your family birthday's, anniversaries or other good things that you were thankful to God for.
We are grateful to be considered part of your family celebration.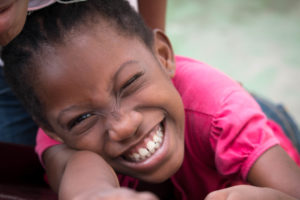 We find great joy in celebrating with you. We are thankful for the many food and clothing items donated to us. We are thankful for your financial support to help pay for care, utilities and school supplies as we need them.
May God continue to bless you as you bless us with your increase.
Thank you once again.
All of us At Bless The Children Home