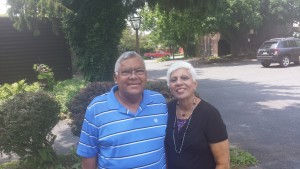 The children are completely overwhelmed with excitement to have "mom and dad", Pastor and Ms. Sheila back.
They are both back at the home with a new and renewed vision for the future of the orphanage. Lots of great things are ahead for what God wants to do for and through each child we care for.
Our Photo Album is full of new pictures of the children.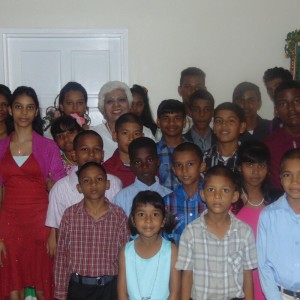 Ms. Sheila is back in her most comfortable spot, right in the middle of the kids.
Two of the kids expressions of love. . .
We thank you for all of your support and for continuing to bless our children with your prayers and financial support.
Check out our latest projects that could use your support.